JESIE Training
Summer Orientation Training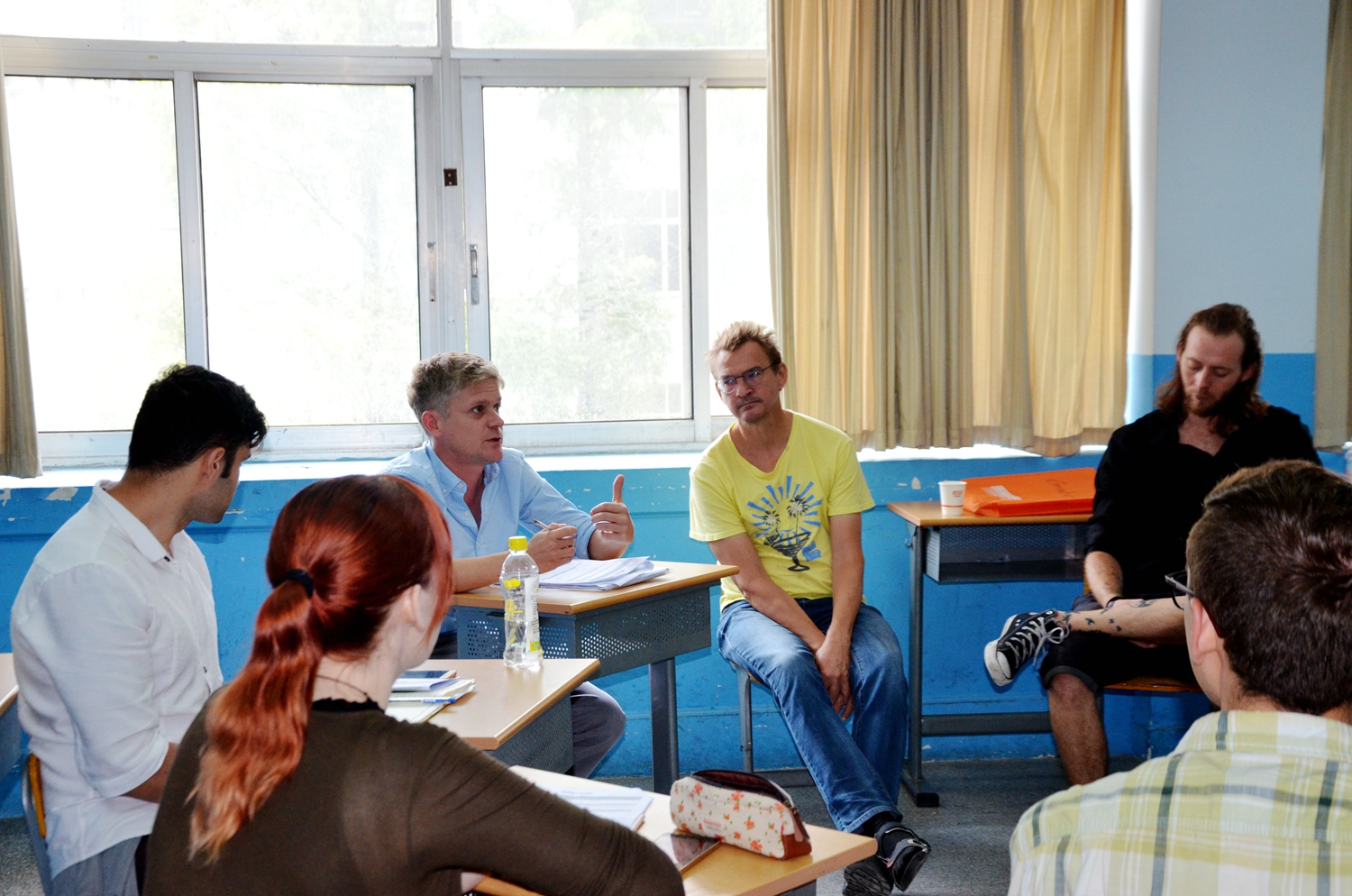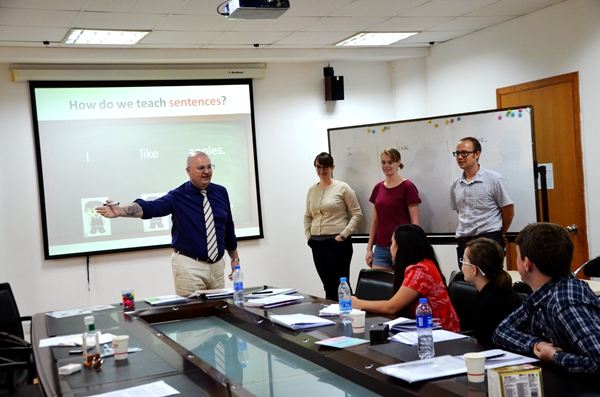 When JESIE teachers first arrive in late August, JESIE will provide an in-depth, 5-day Orientation Training for them. This induction period is intended to prepare JESIE teachers for their role as foreign teachers in Chinese public schools. The orientation covers pointers on:

Life in China

Professional conduct and duties

Lesson planning skills

Instructional scaffolding principles

Teaching materials and resources

Classroom management

The mechanics of the Chinese education system

Demonstration lessons
*Teachers arriving later in the school year still receive this training in a condensed form.

Click here to watch the summer orientation training video!

Winter Professional Development Session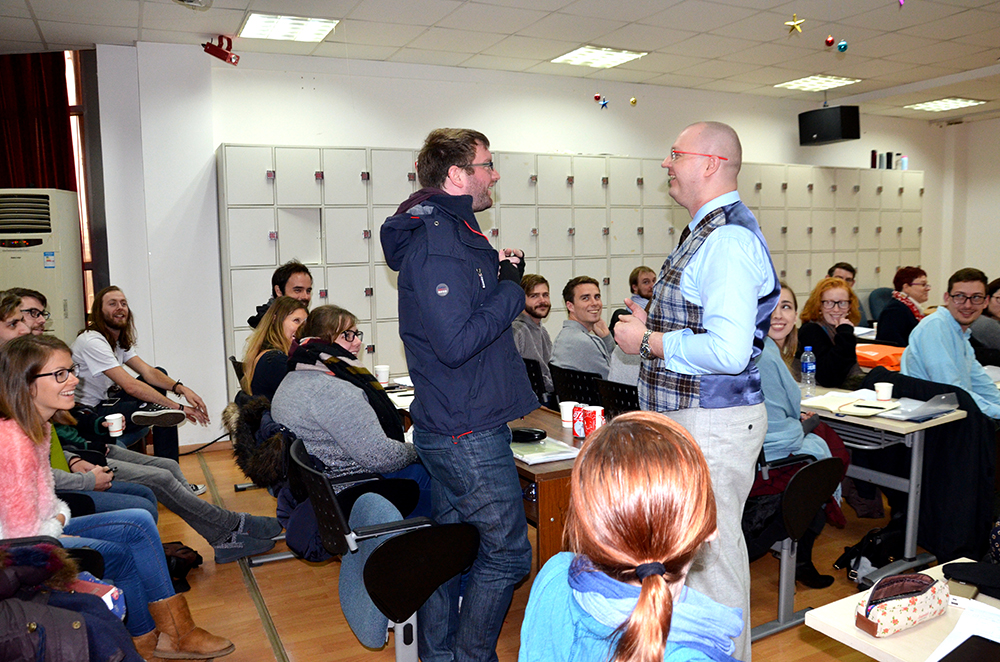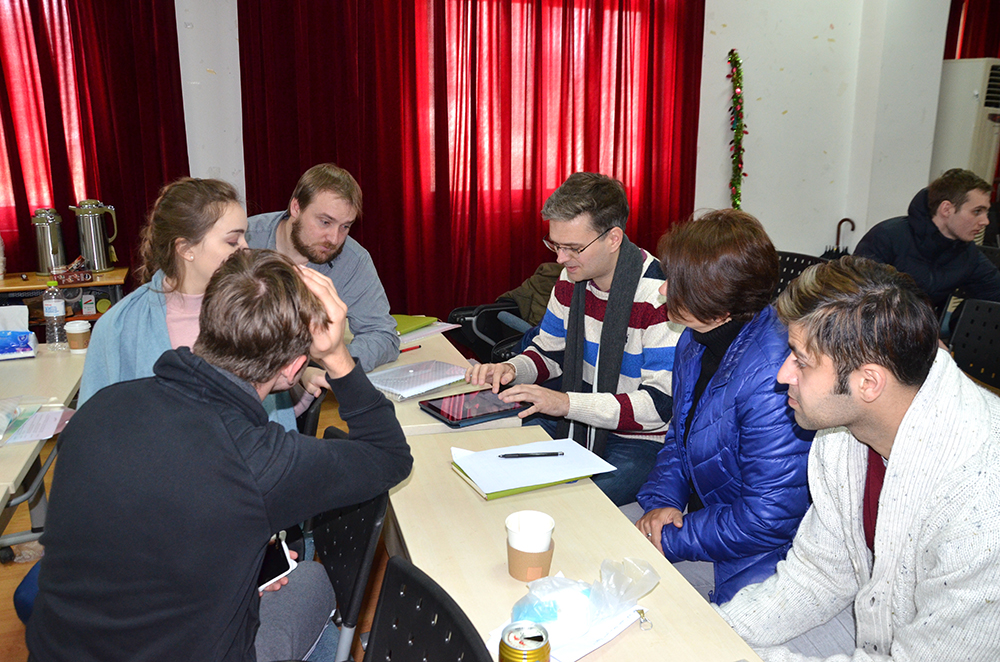 The Winter Professional Development Session usually held just before or just after Spring Festival in January or February. Where the initial training session prepares teachers for the upcoming school year, the Winter PD Session is a chance for teachers to enjoy workshops and seminars that expand on teaching areas that they want to develop further. Popular topics are:
Ways to scaffold lesson content

Improve classroom management

Develop and share games and activities